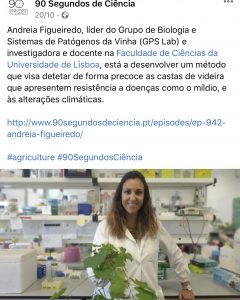 October 2020

GPS Lab at 90 segundos de Ciência

 90 Segundos de Ciência is a collaborative science communication project between science institutions ITQB NOVA,  FCSH NOVA and Antena 1, with both Novartis and  Santander Universidade support.
It gives voice to the best science that is done in Portugal!
---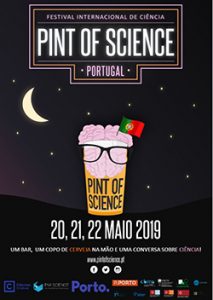 May 2019
Pint of Science 2019
Pint of Science is an international science festival that aims to bring to a lay audience the most recent scientific advances.
The GPS Lab participated on the 21st May with the talk "Future of viticulture" within the panel "Sustainability in a changing planet". 
---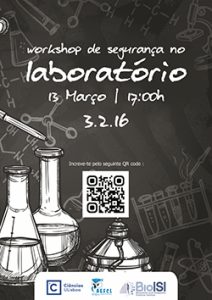 March 2019
Lab Safety Workshop
GPS Lab together with G3S-FCUL and AEFCUL organised the first workshop on Lab Safety. This workshop counted with over 100 participants and focused on lab security rules, behaviour and lab books.
---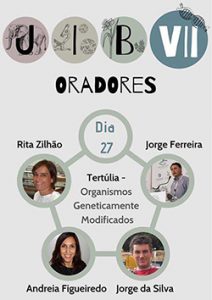 February, 2019
Round Table: Genetic Modified Organisms (JIBVII @ NEB FCUL)
GPS Lab participated on the GMO roundtable at the VII Jornadas de Investigação em Biologia, organised by the Núcleo de Estudantes de Biologia at FCUL.
---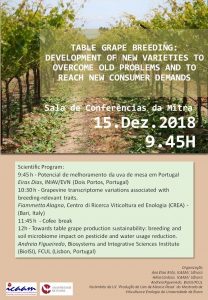 December, 2018
Table Grape Breeding: development of new varieties to overcome old problems and to reach new consumer demands
ICAAM from Universidade de Évora together with the GPS Lab, organised the Table Grape Breeding workshop that counted with the participation of Dr. Fiammetta Alagna from CREA, Engenheiro Eiras-Dias from INIAV/EVN and Andreia Figueiredo from GPS Lab/BioISI. In this workshop several approaches for table grape breeding and sustainable production were discussed.
---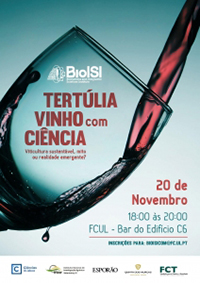 November 2018
Tertúlia "Wine with Science"
On the international week of scientific culture, BioISI organizes the Tertúlia "Wine and Science" event. GPS Lab participates on the organization of this event that counts with the participation of several scientists, wine companies and general public.
---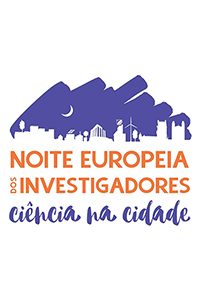 September 2018
European Researcher's Night
European Researchers' Night is an open science event that makes science and the work of scientists familiar to audiences all over Europe. In Portugal, GPS Lab together with BioISI and with the collaboration of the Portuguese Ampelographic field, promotes several activities to present our research on grapevine genetic diversity, identification of resistance mechanisms to pathogens and contribution for sustainable viticulture.
---
June 2018
Biosfera
GPS Lab has presented its research on the identification of terroir associated microbiome in collaboration with the Portuguese wine company Esporão at the Biosfera program.